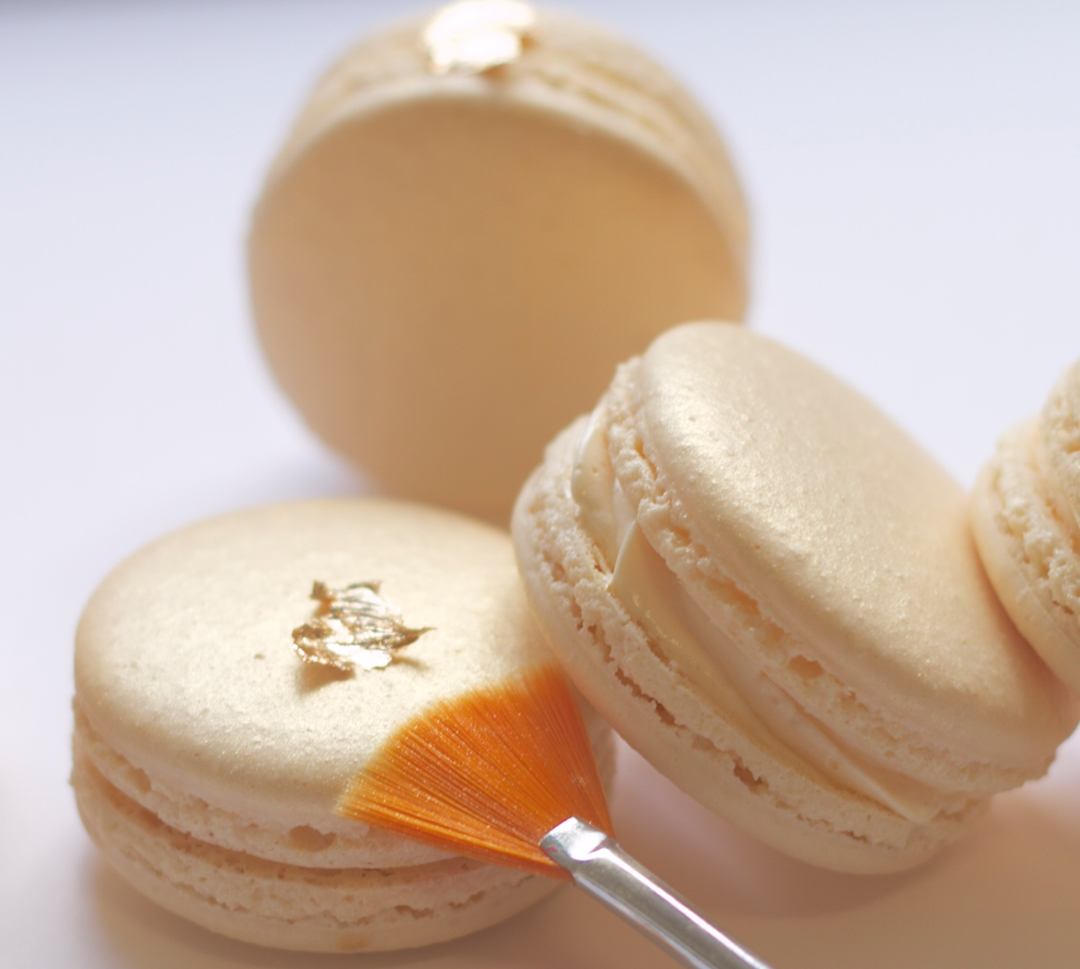 Hello
Hand Made With Love
Every macaron is made with the finest quality ingredients, all folded by hand and then hand piped before baking. Our recipe have been created and tested over and over until we were able to find the perfect balance. Our macarons are sweet but not too sweet, you will be able to taste the hard work and love that goes into making these delightful Parisian morsels in every little bite.
Keego Ng  – Founder
new arrivals
Macaron Cakes
We have recently released our new product called the Monogram Macaron cake. Hand piped macarons in the letter of your choosing as a gift for a friend or for your special occasion. They have become so popular that we have also released the number cakes as well. Visit our online store for a more detailed description of our product and make a statement at your next big event.
Shop Now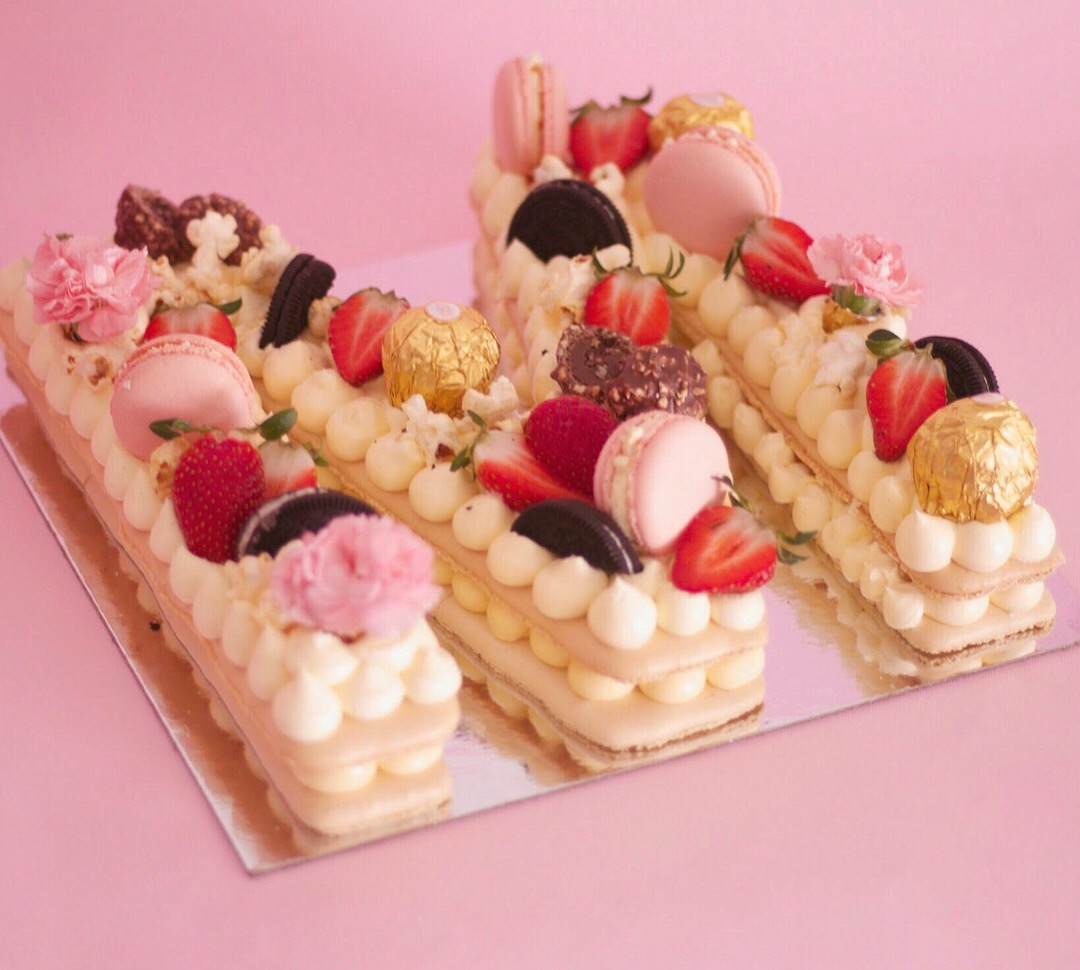 our products
Most Popular Products
$

36.50 –

$

67.00

Inspired by the traditional Russian Honey Cake (Medovik) , here is our take on this delicious Torte using high quality organic and locally sourced ingredients.

A cross between what feels and taste like a graham cracker and a cake, sweet but subtle honey flavoured biscuit layers alternating with a sour cream filling, flavoured with  pure Madagascan Vanilla and a hint of  zest to give a little lift, topped with walnut crumbs, making this one deliciously addictive cake for any occasion.